The Very Last Aranyani Retreat at Kondalilla Eco Resort!
Aranyani Weekend Retreat
Time to Surrender
18/19/20 November 2022
Please note: the 18th of November isn't for the day, it's for the afternoon/night before retreat starts Saturday morning.
Friday, Saturday & Sunday. A full weekend to fully enjoy all that this beautiful part of the world has to offer.
This weekend includes:

Accomodation for 2 nights

Morning Tea, Lunch & Afternoon Tea

Meditation Practice

A Soak Nature

Sun Rises and Sunsets

Creativity time

Rest

Discover the (K)New You!

A personal Crystal or Oracle Reading Personalised

gifts and much much more...
If you are looking to do something just for you this retreat is calling...
Cost: $695
Deposit required to secure spot $95 and a payment plan can be organised.
See you there!
Aranyaniji Jas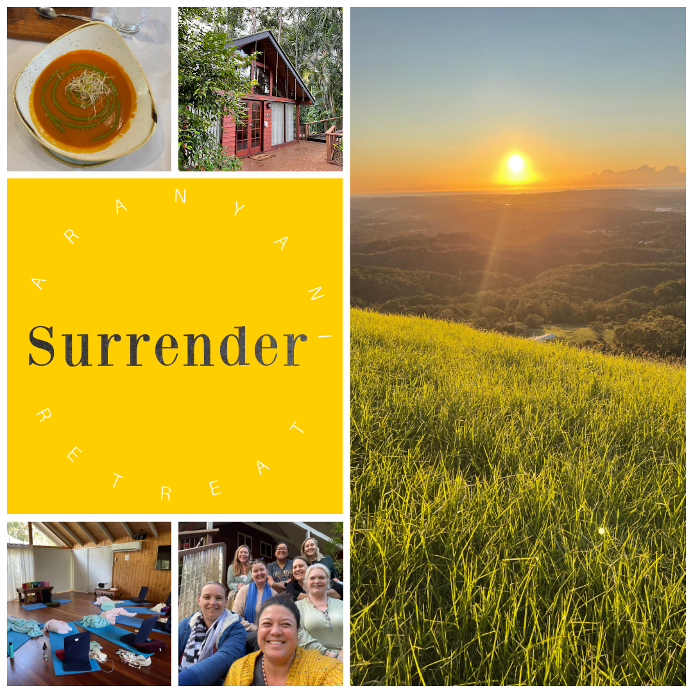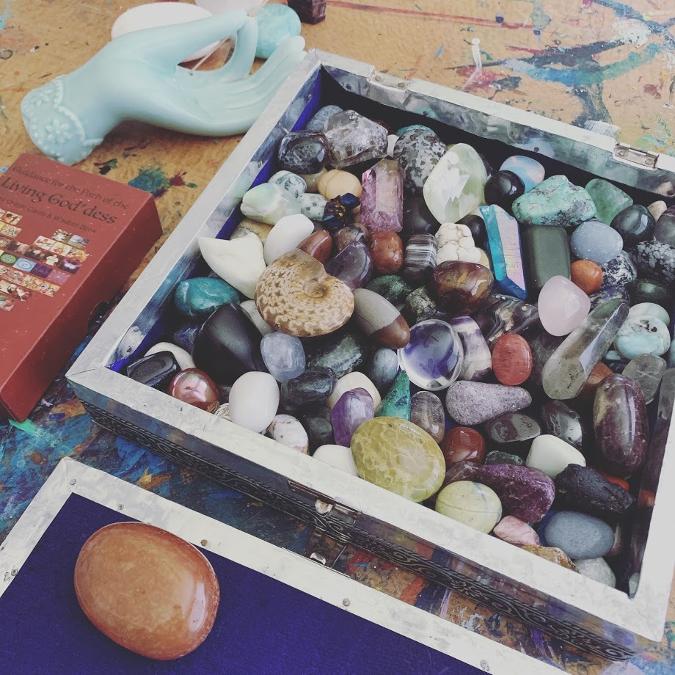 Accomodation Options:
1 x Family Room - option for 3 ppl
Tree Houses 13- Options for 2 ppl
Tree Houses 14- Options for 2 ppl
Set amongst the beautiful rainforest with the sound of running water & Nature, with the most amazing beds!
Spaces are limited so first in best dressed as they say x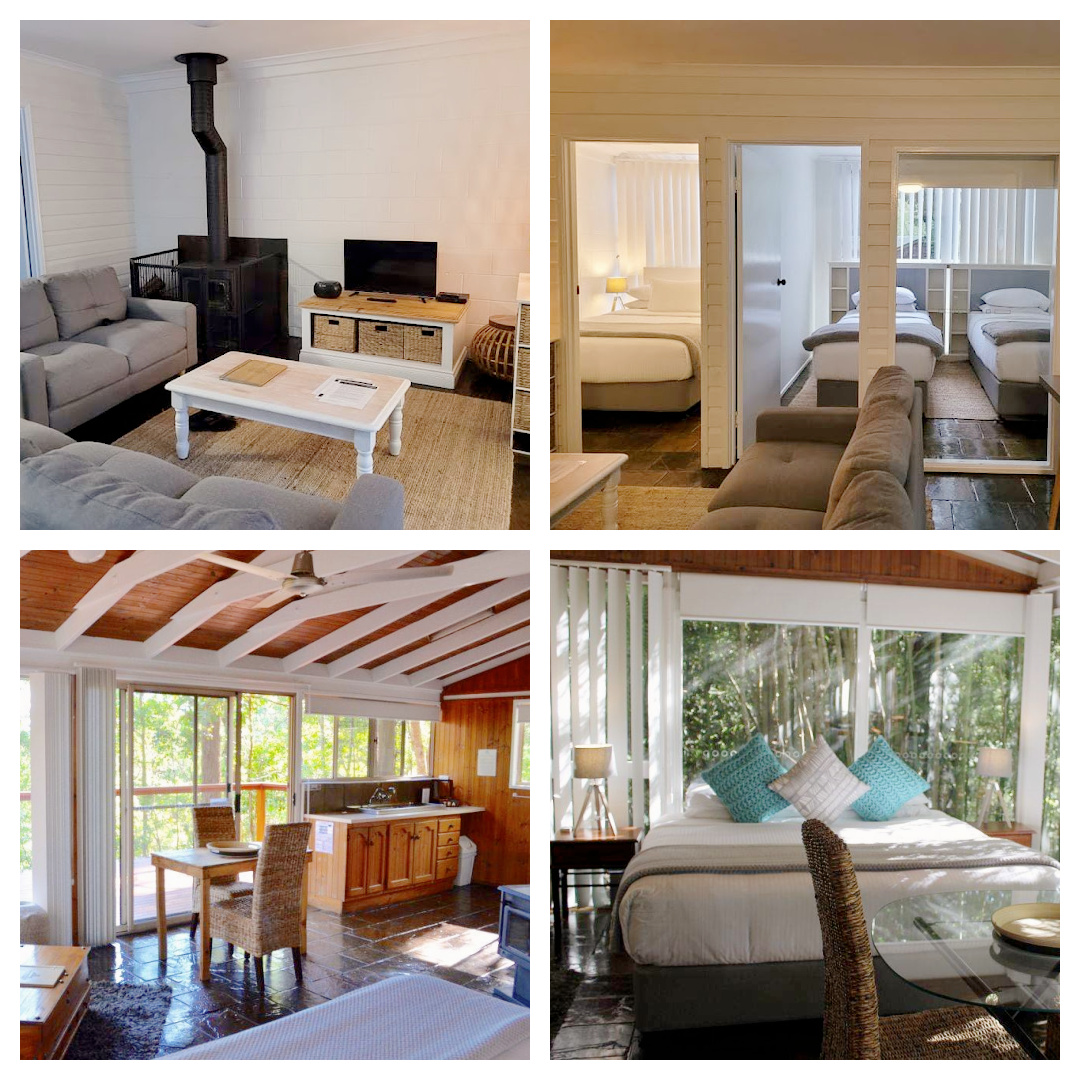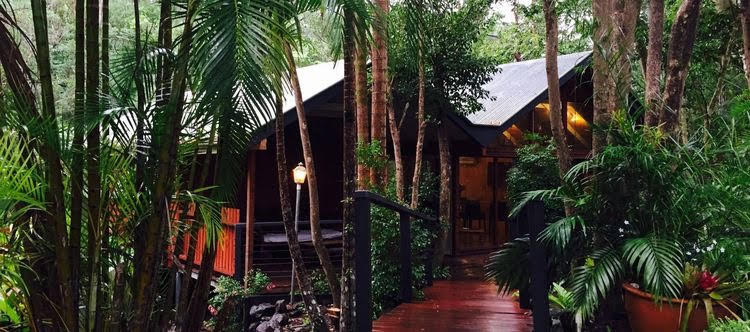 Interest for Aranyani Retreats 2022
Aranyani Retreats 2022
18/19/20 November
Every Retreat is always little different
I just Follow the Pull...
Any questions?
Please fill in the form to register
interest for future retreats
Thank You
Aranyani Jas x