School Holiday Art Workshops - January 2023
These Holidays the choice is yours.
I also have Exciting News!
I now have 2 art spaces to choose from -
My home studio in Bray Park & a new space in Mitchelton!
To book into a workshop in Mitchelton please click the link "Book Here"
To Book into an art session in Bray Park please fill in the form below.
You can choose from up to 3 sessions a day and from a variety of Art Workshops.
Select your time slot and workshop choice.
Your place is only secured once full payment is received.
Payment can be made either via Direct deposit or Paypal,
please note in the form below which one you would prefer.
Cancellations are only transferable to another class, event or product on this website; and must be made within 48 hours.
Students only need to bring their own water bottle.
Thank you
I look forward to the Arty Fun!
Jas x
In the Studio (Mitchelton)
This is a Mixed Media painting class, learning the basic of Mandala creating, painting & pattern methods. The kids will leave with a finished painting on a canvas.
$65pp
When: Sunday 22nd January -
10am - 12:00 noon
Where: Santai Pottery and Art Studio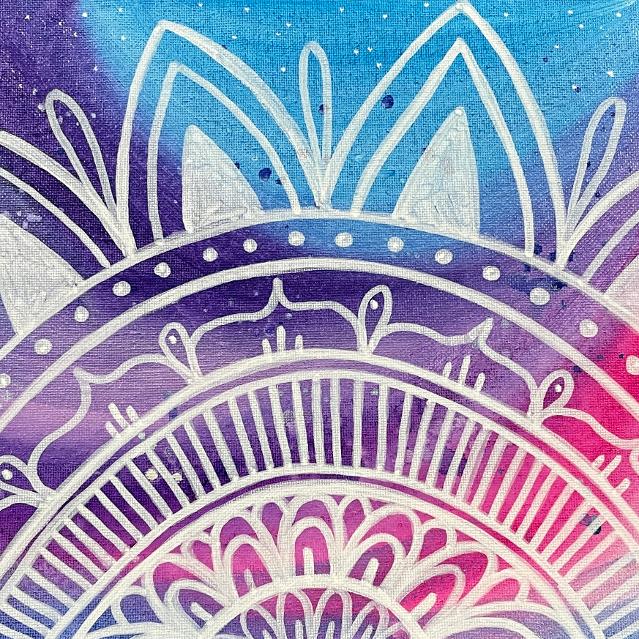 This is a drawing art class, where we learn
and focus on the basic formulas and
techniques of drawing.
$45
When - Sunday 22nd January - 1:00pm - 2:30pm
Where - Santai Pottery and Art Studio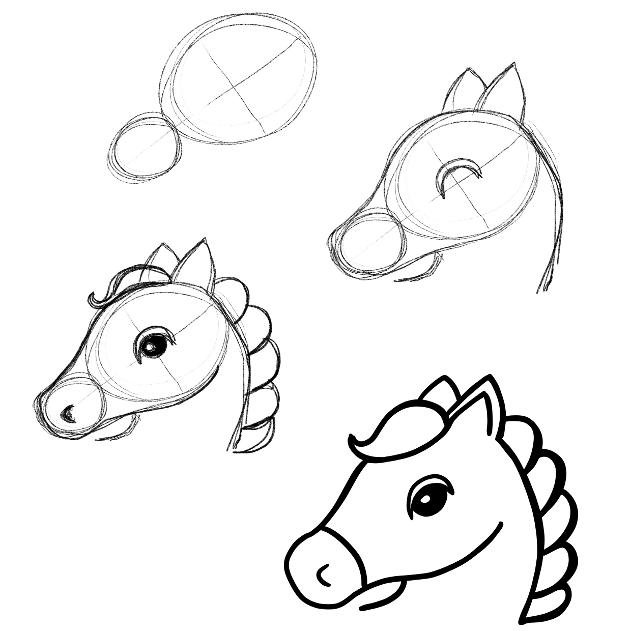 In the Studio (Bray Park)
All booked out - thank you
January week - 17th -20th
(Price dependent on workshop selected)
Tuesday 17th -
Thursday 19th -
9:00 - 11:00am - Booked

12:00 - 2:00pm - Booked

3:00 - 5:00pm - Booked
Friday 20th -
9:00 - 11:00am - Booked

12:00 - 2:00pm - Booked
For the time slots these are the workshops available,
You can choose from a selection of Arty Options:
Digital Moon Phase Artwork - $55pp 2hrs
Using a template, create your own unique moon phase A4 poster
Spirit Animal Canvas - $65pp 2 hrs
Painting 2 Spirit Animals on 2 mini canvases.
3D Timber Cutout Art Workshop - $55pp 2hrs
2 timber cutouts, choose from an ice-cream, a pencil or a paint brush.
Procreate Digital Art Lesson - $55pp 1 2 hrs
Learn tips & tricks to create professional digital artworks on your ipad using Procreate. You will need an apple ipad, an apple pen and the Procreate app to take this class.
Galaxy Mandalas - $65pp 2hrs
Paint a water colour galaxy background and use art pens to create a stunning galaxy mandala
Abstract Water Colour Canvas - $65pp 2 hrs
Play with watercolours, discover blending & layering techniques to create an abstract artwork.
Handmade Stickers - $45pp 1 2hrs
Design & create your own unique stickers for your journals, phones, ipads and laptops
UV Resin - $65pp 2hrs (age limit 10-17yrs)
Create mini charms, pendants & trinkets using Uv resin, glitter & other decorations.
Shrinky Dink Charms - $45pp 2hrs
Using shrinky dink plastic to create mini charms of your own design. Drawing techniques & skills.
Glass Etching - Cup or Jar - $55pp 2hrs
Design your own motif to be etched onto a glass or jar.
School Holiday Art Sessions January 2023- Fully Booked