Yearly Oracle 12mth card reading
The year card pull is a powerful support for the upcoming months and year ahead. I do this every year for myself and for others, this year though I have decided to add an adjoining crystal pull for the year card and as a support to the monthly cards.
My readings are normally $120 but as my gift to you for this month only its
$88.
Please fill out the form below to book your spot and let me know what week day/evening or Sat/Sun would suit you.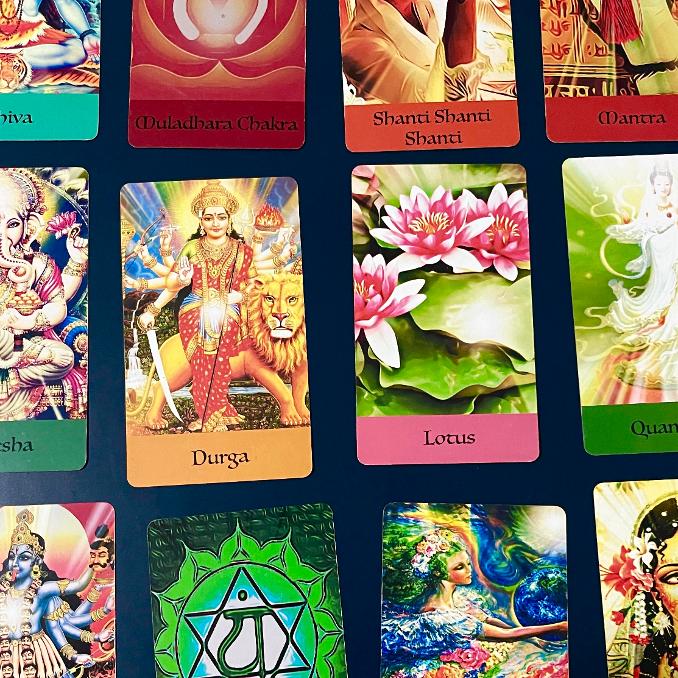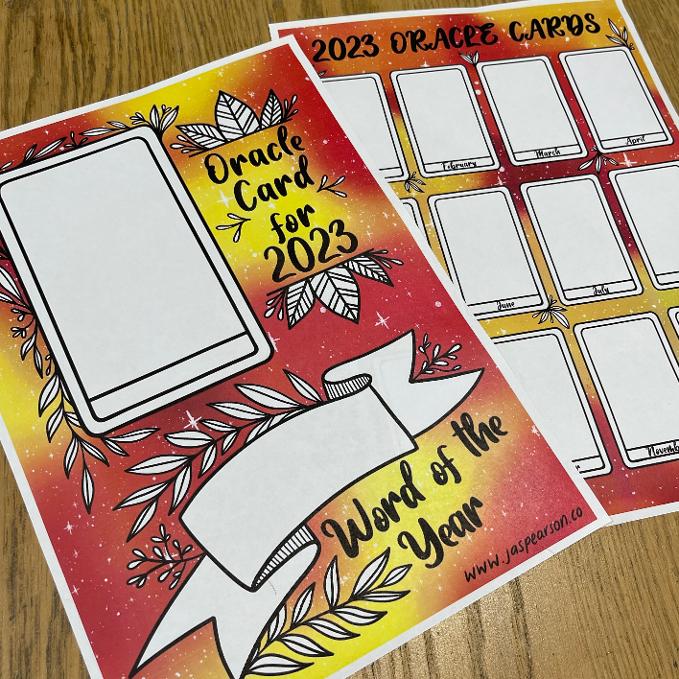 My
Crystal Readings

are an intuitive energy reading using crystals
instead of just the traditional Oracle/Tarot cards.



Different to what you may have experienced with a reading before,
this particular style has been developed by me as crystals have been my passion since I was a young girl.
the readings focus's more on what is happening for you in the now,
where you are out of alignment or what is holding you back from reaching your dreams.
For distance readings I can tune into you (with your permission of course)
without you needing to be in front of me to choose your crystals & cards.
I look forward to diving deep into your now and discovering where you are blocked or stagnant,
to help find a path that aligns more energetically with you.
Aranyani Jas
Readings can be done in person at my studio in Bray Park, Brisbane
or
Via video chat using Zoom or Messenger.
COST:
1 HR $120